Follow us on social media…
The Unconscious Abduction – Child Trafficking
When you support the educational programs of L.I.T.E. you help us END child trafficking every day!
Child trafficking of any form must end! L.I.T.E. shows mothers effective ways to financially support their families so that they do not feel their only choice is to give their child away. L.I.T.E also develops programs for young girls to show them the power of education. L.I.T.E. believes that education is the direct path out of poverty. Education will also shine light on the ugliness of trafficking and the brokenness it delivers to families.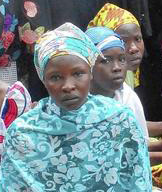 Breaking the Cycle – Poverty in West Africa
L.I.T.E. helps families build a road map out of poverty through self-sustaining methods such as developing a vocational skill, or getting and education.
Poverty threatens health and education. The largest targets of poverty in Liberia are the youth. Liberia is a risk of not ending the cycle if extreme measures are not taken. L.I.T.E. develops programs to get food, water, and medicine to Liberia.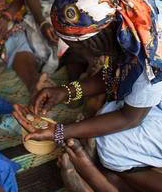 Closed Books – Literacy in West Africa
Literacy rates this low threatens economic security in the country, job opportunity, consistent health levels, and quality democracy.
West Africa continues to have some of the lowest literacy rates in the world. While there is no universal measurement for literacy, we use the ability for people 15 years or older to read and write at a specified age. 40-50% of West Africans do not know how to read or write. This is a state of national emergency!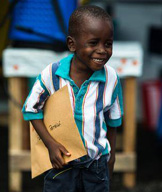 A 21 year-old Liberian woman named Pinky Joe had quadruplets back in July 2018.  LITE heard about her story via national news.  During our mission trip in July, our VP Operations, Theo Hallie, ventured more than 10 hours to find her deep in the interior.  When we had...
read more