Project #100women #100BagsofRice
L.I.T.E. was able to distribute 100 women and their families 100 bags of rice this Christmas season.  Liberia is the 4th poorest country in the world.  High economic pressures and 80% unemployment leaves many citizens in poverty.  This gift of rice this holiday season touched families in a miraculous way!
If you want to continue to help our market women please donate below.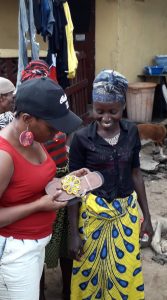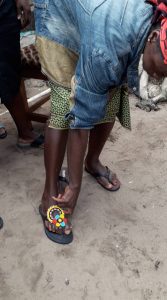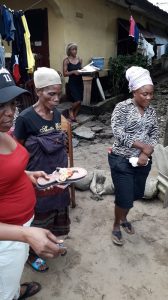 Over the July 26th weekend, L.I.T.E. delivered over 300 leather sandals to market women in Old Road Market, Duport Road Market, and Dwazon Market. Each day Monrovia's market women work 12 hour days with either no shoes, mixed-matched slippers, or very low quality slippers. Monrovia's market women can walk miles to get to their market. We know how it feels to #WalkAMile in their shoes.
paypal.com/us/fundraiser/charity/1957947