Project Backpack & Basics
L.I.T.E. was able to send 500 backpacks to Monrovia, Liberia in August 2018.  We were moved by the generousity of our donors and the appreciation of the market women in VHA, Dualo, and Old Road Market.  Each backpack had about 15 essential women toiletry items to help her ease the burden of daily life.
Text2Give: 469.609.1220
If you want to continue to help our market women please donate below.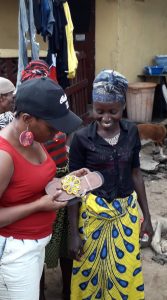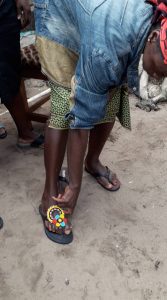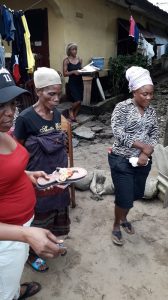 Over the July 26th weekend, L.I.T.E. delivered over 300 leather sandals to market women in Old Road Market, Duport Road Market, and Dwazon Market. Each day Monrovia's market women work 12 hour days with either no shoes, mixed-matched slippers, or very low quality slippers. Monrovia's market women can walk miles to get to their market. We know how it feels to #WalkAMile in their shoes.
paypal.com/us/fundraiser/charity/1957947