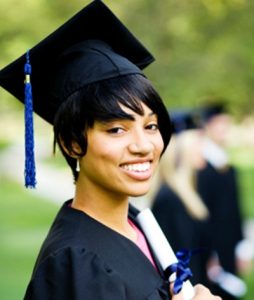 L.I.T.E. is proud to open it's annual scholarship application. 
Two $1000 scholarships will be given again this year!
The two scholarships are as follows:
Victoria Merchant Saygbay – Lifting Individuals through Education (Education Majors Only)
Papy Wellington Saygbay – Your Gifts Will Make Room for You (Fine Art Majors Only)
Please use the links below to apply.  Applications close March 1, 2019 at 11.59pm CDT.